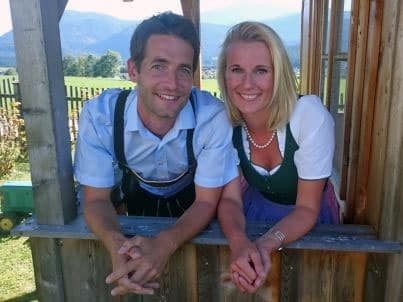 Imprint:
Holiday House Loitzl Luckermühle
Marika and Wolfgang Loitzl
Neuhofen 185
8983 Bad Mitterndorf
Austria, Styria (Styrian Salzkammergut, Ausseerland)
+43 3623 29707 (phone)
+43 664 1542098 (mobile)
+43 3623 29707 (Fax)
[http://www.ferienhaus-loitzl.at/] (Internet)
[info@ferienhaus-loitzl.at] (eMail)
Data protection:
We take data protection very seriously and therefore collect your personal data only to the extent that it is necessary to answer your questions. Your data is then deleted.
We do not transfer your data to third parties.
See the full [Privacy Policy]
References to other websites:
Links to other sites on the Internet, we have very thoroughly checked their content and seriousness. However, unfortunately, we have no influence on the content of the pages. Therefore, we hereby expressly dissociate ourselves from all legal or moral content of the linked pages. This declaration applies to all links on this page and to all contents of the pages, to which, if necessary, banners lead.
Source of pictures:
Own pictures
Images and graphics of [ardio OG]